COMPANIES IN RAS AL KHAIMAH
Freezone Company Formation in Ras Al Khaimah
Free Zone Company Formation in Ras Al Khaimah
Privacy Management Group, a certified English- and German-speaking partner of RAKEZ (Ras Al Khaimah Economic Zone) Government of Ras Al Khaimah, offers a complete formation package – including licence, office premises and a visa option - for free zone company formation in the emirate of Ras Al Khaimah. With our two advice centres in the UAE, you are guaranteed to receive a professional service on location.
RAK Company Formation (Free Zone)
Request a personalised offer for the formation of your RAK free zone company!
The cost of starting a company in the free zone of Ras Al Khaimah varies according to nine different factors (licence type, CIO, visa requirements, etc). Together, these factors determine the total costs for formation and the ongoing costs for your company administration, visas and business premises. We take very seriously our commitment to provide an offer without hidden costs. Naturally, our offer is made on a free, no-obligation basis.
Here's how it works:
Please send a request with a short description of your intended business activities. On the basis of the information you provide, you will then receive a detailed, personalised offer via email. Many thanks for your interest!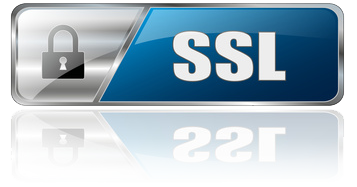 ---